PURCHASE KISHU CHARCOAL:
FREE SHIPPING WITHIN THE U.S. ON ORDERS OF $28 OR MORE
VIA USPS FIRST CLASS
Not Just A Lump of Coal w Carafe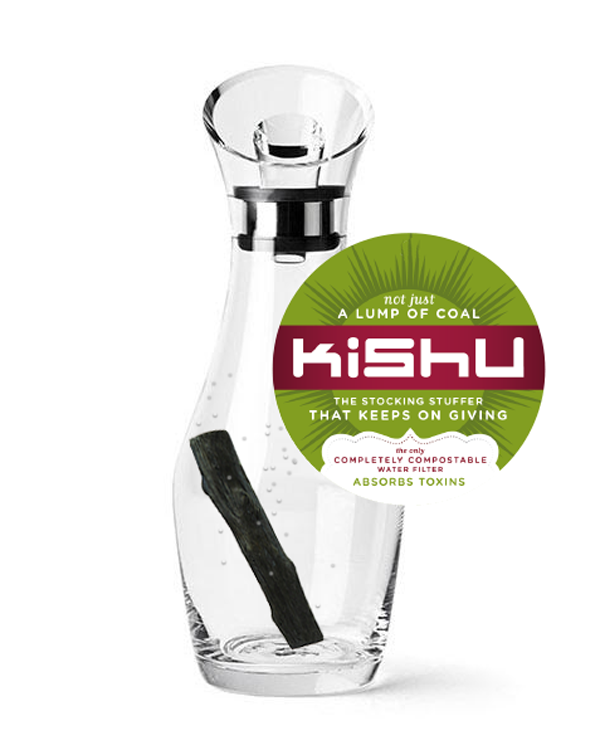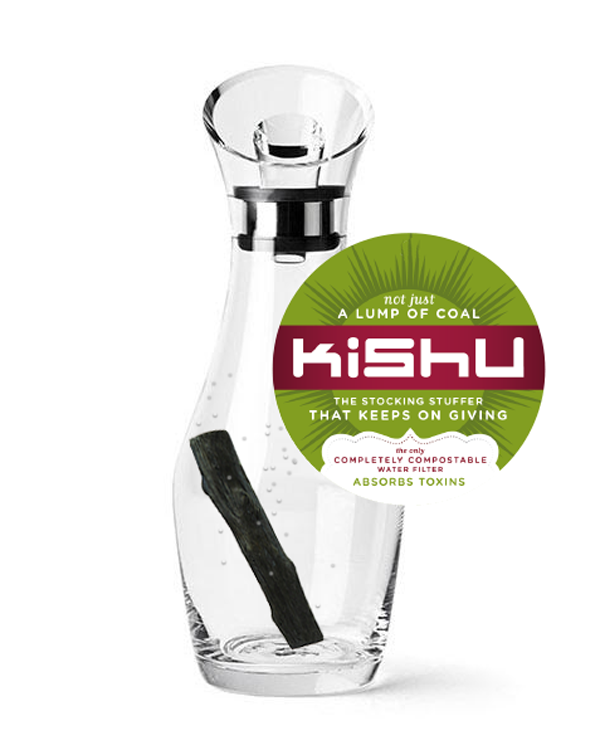 Maximum purchase amount of 100 is Allowed
Hand-blown, glass carafe includes a Kishu Charcoal stick for pitchers.
Offer includes N0T JUST A LUMP of COAL tag, as shown, for your gift giving.
Shipping is included.