PURCHASE KISHU CHARCOAL:
FREE SHIPPING WITHIN THE U.S. ON ORDERS OF $28 OR MORE
VIA USPS FIRST CLASS
JUST THE BITS - 6 MONTH SUPPLY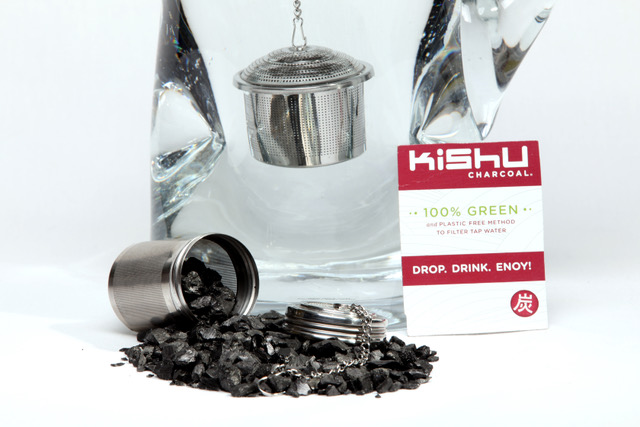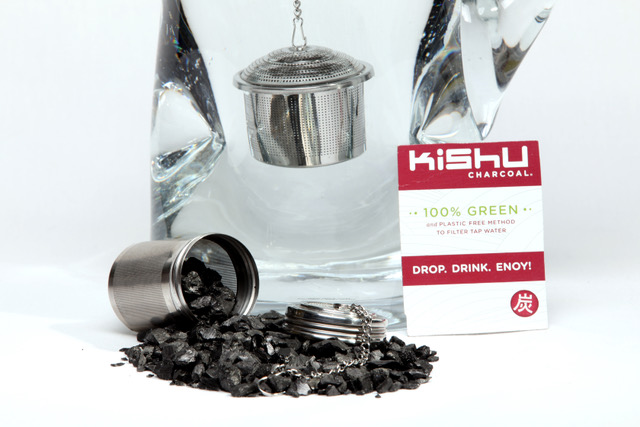 JUST THE BITS. Replenish your Kishu Charcoal Bits every month when you clean your infuser. Simply wash the infuser with gentle dish soap, rinse thoroughly and add new bits to the brim. The old bits can be placed in any plant or in your garden. Each bag contains a 6 month supply.

The Only Completely Plastic-Free Water Filter