Kishu Charcoal XX-Large for 5+ Gallons - The ONLY CERTIFIED and TESTED Activated Charcoal.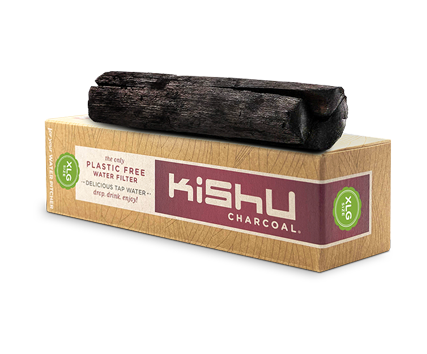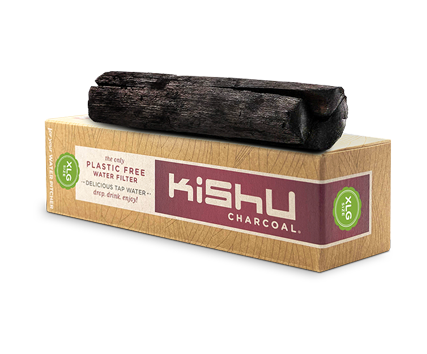 A one-time price of
$24.95
will be added to your order.
A larger version of Kishu X-Large for 3-5 gallon jugs, Kishu XX-Large requires a vessel with an opening of at least 1.5"
Kishu Charcoal XX-Large is the ideal way to ensure plenty of delicious Kishu filtered water for all your cooking and drinking needs. Ideally used in most 3-5 gallon vessels, Kishu begins working immediately bonding with toxins. Optimal filtration time is less, 36 hours instead of 48. Kishu is simply left in the vessel until it's time for boiling the stick - we recommend once per month - simply place in a shallow pan of water, boil 5 minutes, dry out for 20 minutes.
Enjoy the taste of natural spring water with Kishu Charcoal. One stick lasts 5 months instead of 4.